Are you considering the keto diet as a way to improve your health and fitness goals? If so, you're not alone! The keto diet has become increasingly popular over the last few years. It's an effective way to lose weight and improve your overall health. But did you know that there are many more benefits of the keto diet than just weight loss? In this blog post, we'll be exploring the top 10 benefits of the keto diet that you may not have known about. Read on to learn more about how the keto diet can help you reach your goals!
1) Keto Reduces Inflammation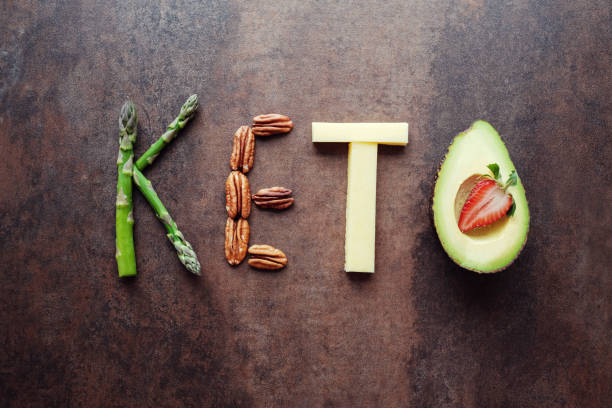 The keto diet has been shown to reduce inflammation in the body, which can help with conditions such as arthritis and autoimmune diseases. By reducing inflammation, you may also experience a reduction in symptoms associated with chronic illnesses. This means you could experience improved joint health, better digestion, and more energy.
2) Keto Is an Antioxidant
The keto diet is rich in antioxidant-rich foods, including fruits, vegetables, nuts, seeds, and healthy fats. Antioxidants help protect cells from damage caused by free radicals and reduce inflammation. Additionally, they may help prevent certain types of cancer and promote overall health. This is one of the biggest advantages of the keto diet – it allows you to consume a wide variety of healthy foods that are packed with antioxidants.
3) Keto Boosts Brain Health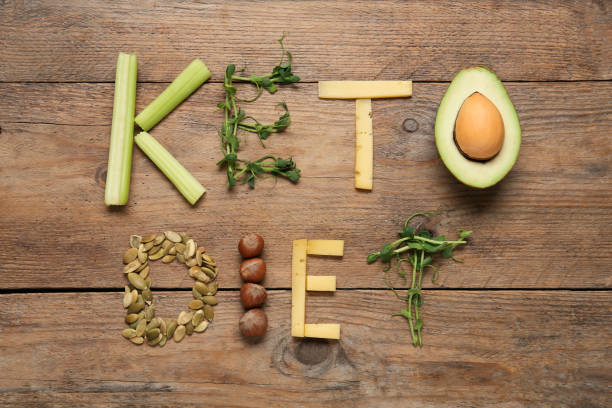 Keto can help boost brain health. It may help improve cognition and reduce the risk of neurological diseases. Studies have shown that keto can reduce inflammation, which is beneficial for brain health. Additionally, it may help protect neurons from damage and reduce oxidative stress in the brain. Studies suggest that a keto diet may even be beneficial for those with Alzheimer's or Parkinson's disease.
4) Keto Lowers Blood Sugar Levels
The keto diet is known to help reduce blood sugar levels, which can be beneficial for those with diabetes. The low-carb, high-fat nature of the diet helps to keep blood sugar levels steady and regulate insulin levels. This can help to reduce the risk of long-term complications from diabetes and improve overall health.
5) Keto Aids in Weight Loss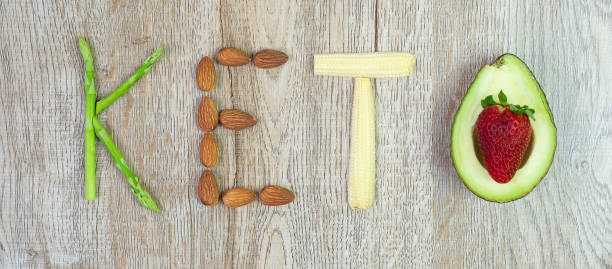 Keto has been known to aid in weight loss by reducing hunger and cravings, increasing the body's fat burning capabilities, and decreasing insulin levels. Research has shown that keto can help people lose up to 8-10% of their body weight. Furthermore, keto helps to preserve lean muscle mass and reduce visceral fat, making it an effective weight loss tool.
6) Keto Decreases the Risk of Cancer
The ketogenic diet has been found to have anti-cancer benefits due to its ability to reduce inflammation, decrease blood sugar levels, and increase antioxidant activity. A study conducted in 2018 showed that the keto diet could potentially reduce the risk of developing certain types of cancer, including colorectal, prostate, and breast cancer. While more research is needed to fully understand the effects of the keto diet on cancer prevention, the findings from this study indicate that following a keto diet could be beneficial for cancer prevention.
7) Keto Improves Skin Health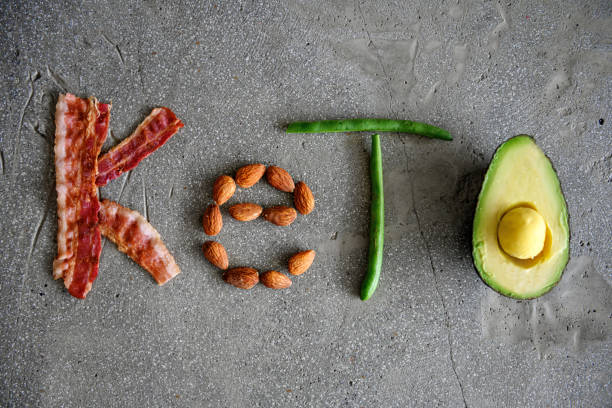 The keto diet is known to promote skin health by reducing inflammation and balancing hormones, leading to clear and glowing skin. Additionally, the high-fat content of the diet increases hydration levels in the skin, giving it a more youthful appearance. Furthermore, keto can reduce symptoms of acne and psoriasis.
8) Keto Increases Energy Levels
The ketogenic diet has been shown to increase energy levels by encouraging the body to burn fat as fuel. This process is called ketosis and it allows the body to access stored fat for energy. With increased energy levels, individuals may experience improved physical performance and better focus.
9) Keto Promotes Longevity
Keto has been found to promote a longer and healthier life. Studies have shown that the diet can reduce inflammation, which is linked to the aging process, and protect the body against age-related diseases like Alzheimer's. Additionally, keto is an antioxidant, which helps protect the body against oxidative stress and cellular damage. This can lead to a longer lifespan and better overall health.
10) Keto May Help Treat Alzheimer's Disease
Recent research has suggested that the keto diet may help improve cognitive function and slow the progression of Alzheimer's disease. Studies have found that ketone bodies, which are produced when the body is in a state of ketosis, can reduce inflammation in the brain and provide an alternative energy source for neurons, leading to improved brain health.