Fasting has become increasingly popular in recent years as a way to improve overall health and well-being. From weight loss to increased longevity, fasting has been scientifically proven to offer numerous health benefits. In this blog post, we will discuss the top ten health benefits of fasting, ranging from weight loss to improved immunity. We will also discuss different types of fasting and how to incorporate it into your lifestyle. Read on to find out more about the numerous health benefits of fasting.
Helps with weight loss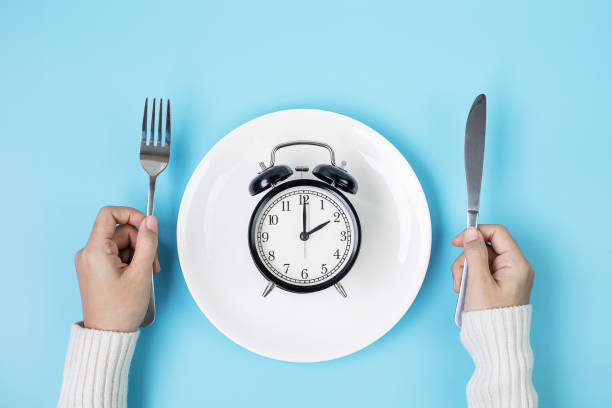 Fasting can help with weight loss by helping reduce calorie intake. It also helps improve body composition and increases metabolism, allowing for more efficient fat burning. Fasting has been found to reduce levels of ghrelin, the hunger hormone, which helps control appetite and cravings. In addition, fasting has been linked to improved insulin sensitivity, which can lead to increased fat burning.
Reduces inflammation
Fasting can reduce inflammation in the body and help prevent a variety of diseases. Studies have shown that fasting can reduce inflammation markers such as C-reactive protein and interleukin 6. This can help to reduce the risk of chronic diseases such as heart disease, cancer, and diabetes.
May improve heart health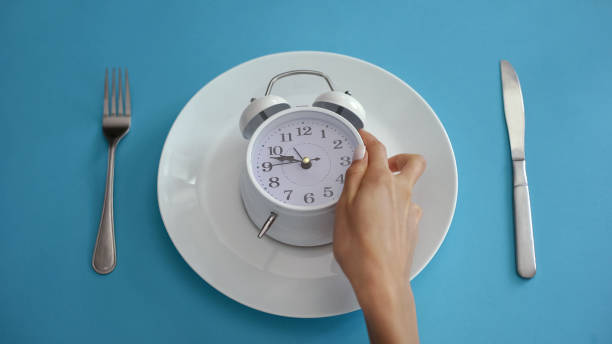 Fasting can help reduce triglyceride levels and improve other risk factors for heart disease, such as blood pressure and cholesterol. It may also improve the function of the cells that line the arteries, reducing the risk of heart attack and stroke.
Can help slow the aging process
Fasting has been linked to the slowing of the aging process, potentially due to improved cellular repair processes and increased stress resistance. Research has shown that it can reduce markers of oxidative damage and inflammation, both of which are associated with aging.
Boosts brain health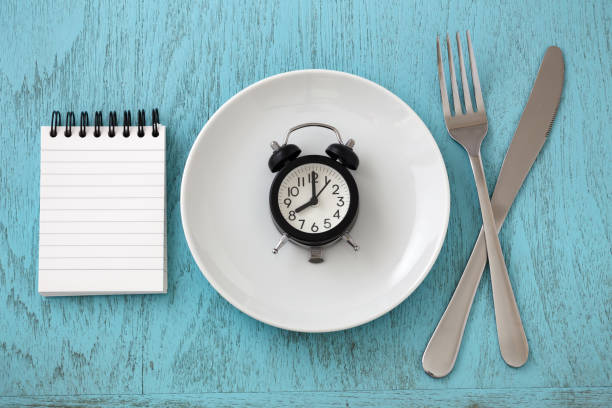 Fasting has been shown to increase production of the brain hormone BDNF, which is responsible for regulating mood, learning, and memory. Research indicates that intermittent fasting can improve mental clarity and focus as well. In animal studies, researchers have found that intermittent fasting increases the growth of new nerve cells in the hippocampus—the part of the brain associated with learning and forming memories. Furthermore, fasting helps protect existing neurons from damage caused by free radicals, helping to keep your mind sharp.
May lower risk of cancer
Fasting has been linked to lower risk of cancer due to the body's natural process of autophagy, which helps to eliminate damaged cells and reduce inflammation in the body. Additionally, research has shown that fasting can reduce levels of growth hormones, which may contribute to the development of certain types of cancer. As such, fasting may be a beneficial tool for those looking to reduce their risk of developing cancer.
May improve fertility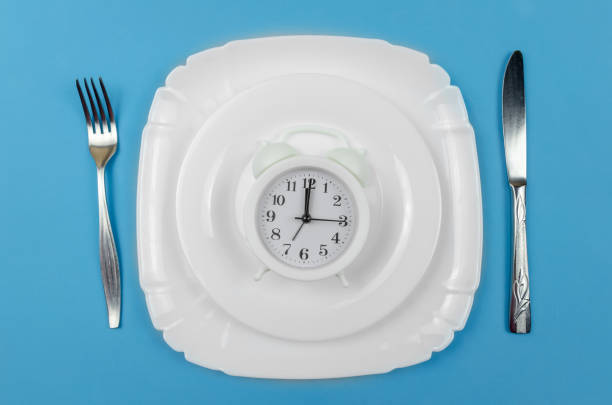 Fasting may help to improve fertility in both men and women. In men, it has been linked to increased testosterone levels, which can lead to improved sperm quality and increased fertility. In women, fasting may help to regulate menstrual cycles and improve reproductive hormone balance, which could potentially result in better fertility.
Improves digestion
Fasting helps the body to reset and repair the digestive system, allowing the body to process nutrients more effectively. This can reduce bloating and discomfort, as well as reduce food cravings. It can also help reduce acid reflux and other digestive issues.
Gives the immune system a boost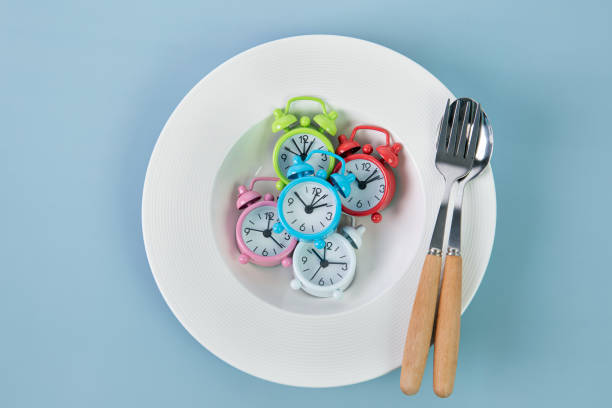 Fasting has been shown to help improve the functioning of the immune system, as it reduces inflammation and helps cells in the immune system regenerate more quickly. This can help protect the body from disease and illness. Research has also found that intermittent fasting may reduce oxidative damage in the body, which is a cause of many chronic diseases such as heart disease and cancer. It also increases levels of antioxidants which reduce free radical damage to cells and protect against cell death.
May lead to longer life
Fasting has been linked to increasing lifespan in animal studies. For example, a recent study published in the journal Cell Metabolism demonstrated that when mice fasted every other day, their lifespans increased by up to 35%. In addition, a number of human studies have also demonstrated that fasting can lead to longer life. A 2015 review of human studies, for example, found that fasting for at least 5 days per month was associated with a decreased risk of mortality from any cause. This suggests that fasting may help people live longer and healthier lives. It's important to note, however, that more research is needed to fully understand the potential benefits of fasting for longevity in humans.