Are you on a low-carb, high-fat diet and curious if your body is actually burning fat? If you are, then you may be wondering how to know if you've reached ketosis. Ketosis is a metabolic state where your body uses fat for fuel instead of carbohydrates and can be an effective way to lose weight. If you're in ketosis, your body will be producing ketones and using them for energy instead of glucose. Read on to learn the top 10 signs that you've reached ketosis and how to know if your body is burning fat.
1) Higher than normal levels of ketones in your blood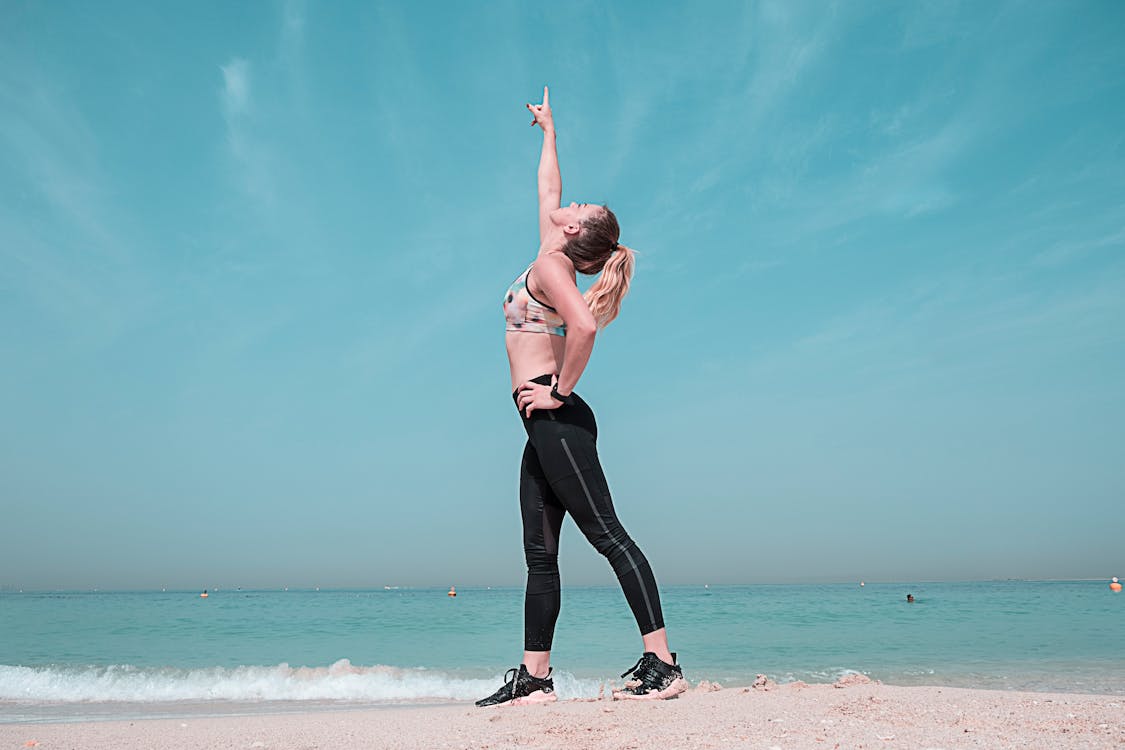 One of the best ways to determine if you've reached ketosis is to check your levels of ketones in your blood. If they're higher than normal, this is a sign that your body is burning fat. But beware, this can also be a sign of ketoacidosis, a serious medical condition that should be checked out by a doctor. So it's important to talk to your doctor about getting a blood test.
2) Increased levels of ketones in your urine
When your body is burning fat for energy, your liver produces ketones which can then be found in your urine. To measure this, you can purchase ketone testing strips at any pharmacy and urinate on them to check for elevated ketone levels. If the strip turns a certain color, it indicates that you are in ketosis. Keep in mind that these tests are not 100% accurate, so you may want to also consider other signs you've reached ketosis.
3) More frequent urination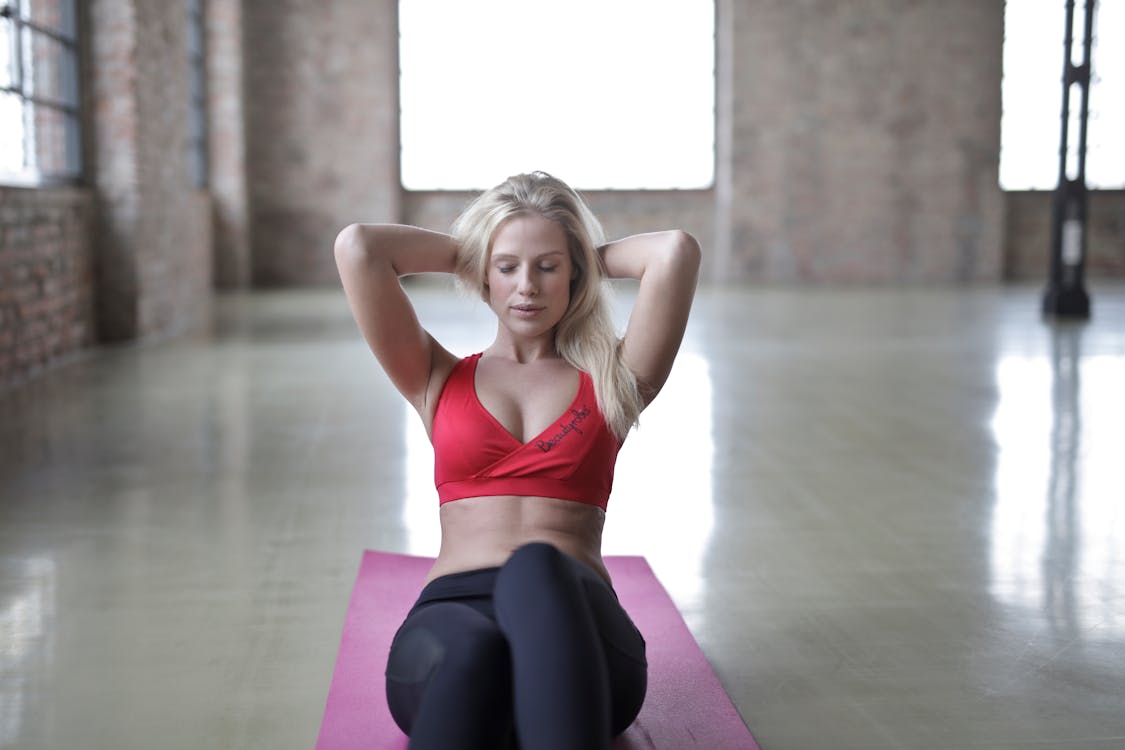 One of the signs that you have reached ketosis is an increased need to urinate. This is because your body is releasing extra water and electrolytes to compensate for the increased levels of ketones in your blood. If you find yourself needing to urinate more often than usual, it could be a sign that your body has shifted into fat burning mode.
4) Increased thirst
One of the most common signs of reaching ketosis is increased thirst. Your body may not be used to burning fat and may need more water than usual to keep up with its needs. Make sure to stay hydrated throughout the day when on a ketogenic diet. Another sign of ketosis is needing to urinate more frequently. This could be due to your body processing all the water you're drinking as well as burning stored fat for energy.
5) Dry mouth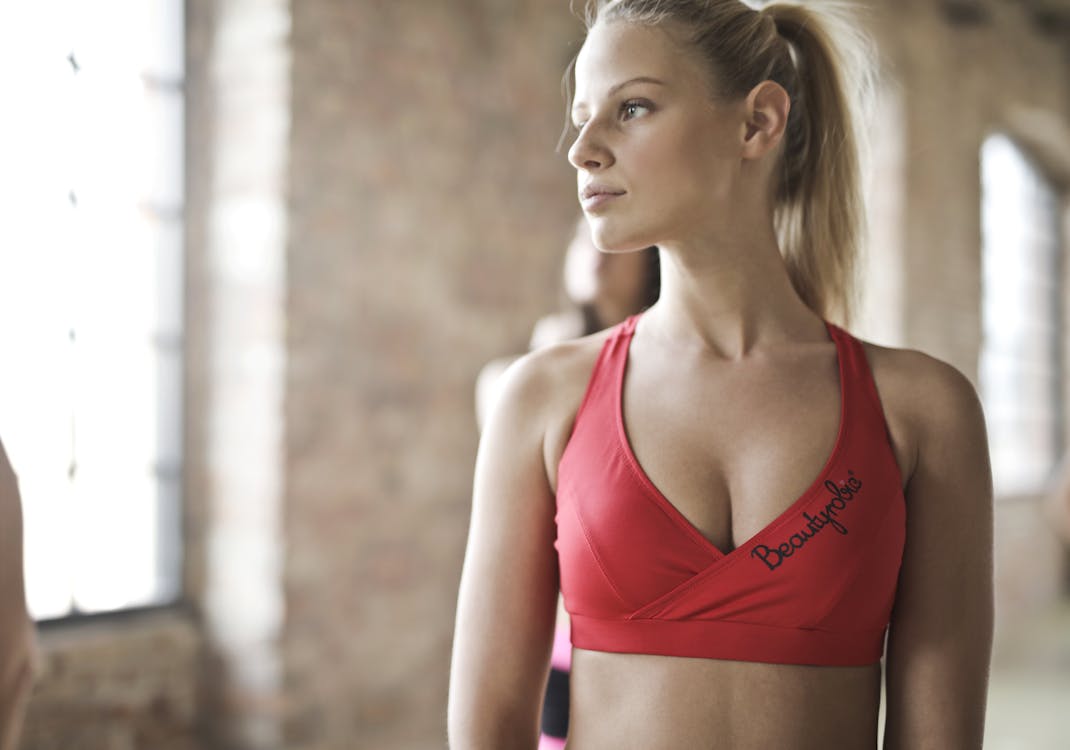 Having a dry mouth is a common symptom of reaching ketosis. When the body shifts from burning sugar to burning fat, saliva production decreases and can cause dryness in the mouth. Drinking plenty of water can help ease this symptom. It's also important to note that dry mouth can be a sign of dehydration, so be sure you're drinking enough fluids.
6) Difficulty breathing
Difficulty breathing is a common symptom of reaching ketosis. This occurs because the body has to process and metabolize the ketones, which can lead to shortness of breath. To help alleviate this symptom, it is important to keep hydrated and get plenty of rest. Additionally, exercise can help reduce the intensity of the breathing difficulties.
7) Bad breath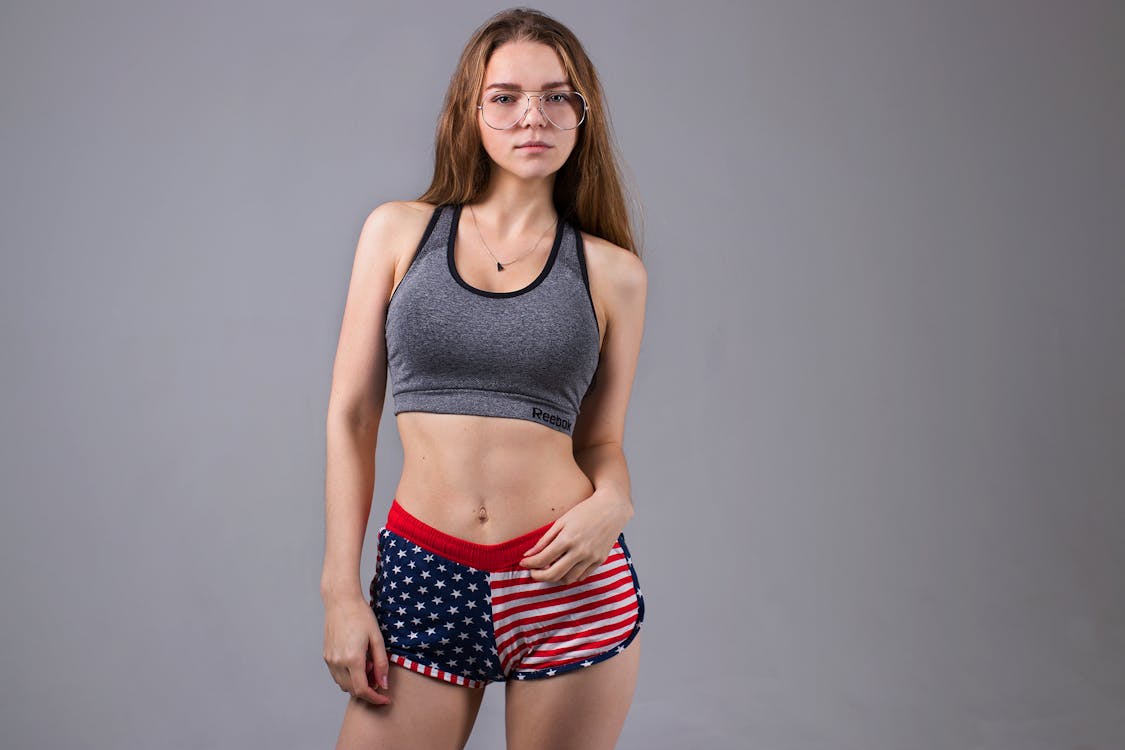 Bad breath is a common sign of ketosis and can be one of the most uncomfortable symptoms. This is due to the acetone present in your breath as your body is burning fat. Make sure to stay hydrated and carry mints or gum to help combat the smell. A fruity breath or body odor are also possible signs. Eating more fat-rich foods can also help reduce the acetone levels in your body, resulting in less smelly breath.
8) Increased heart rate
When in ketosis, your heart rate may increase due to the body's increased metabolism. This can be a sign that your body is burning fat. Along with a higher heart rate, you may also feel more energetic or experience a mild sense of euphoria. Additionally, some people report increased mental clarity or a feeling of being in "the zone."
9) Gastrointestinal issues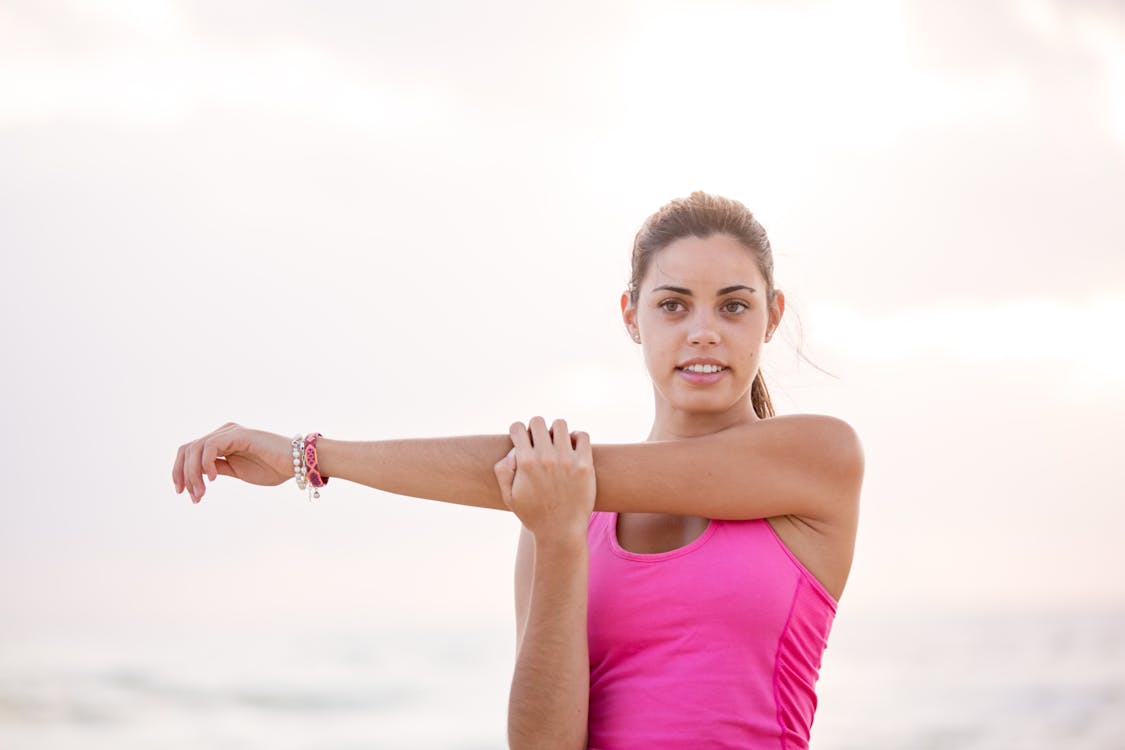 Ketosis can cause GI issues, such as nausea, vomiting, constipation, or diarrhea. This is usually due to a lack of nutrients in the diet. It is important to ensure that you are getting enough vitamins and minerals when following a ketogenic diet to avoid these issues. Additionally, supplements such as exogenous ketones, MCT oil, and electrolytes may help reduce the GI issues associated with ketosis.
10) Mental clarity
Reaching ketosis has been known to improve mental clarity, with some people reporting an increase in focus and productivity. Additionally, it can help to alleviate symptoms of brain fog and mental fatigue. Many people also notice they have an easier time remembering things. This makes sense as ketones are a great fuel source for the brain, leading to better cognitive function.