Are you looking for the best foods to include in your intermittent fasting routine? Intermittent fasting is a popular diet that involves regularly alternating between periods of eating and fasting. While it can be a great way to maintain a healthy lifestyle, it can be difficult to know what to eat during your eating windows. Fortunately, there are certain types of food that can help you make the most out of your intermittent fasting routine. In this blog post, we'll be taking a look at the top 10 foods that you should consider adding to your diet when following intermittent fasting.
1) Bone broth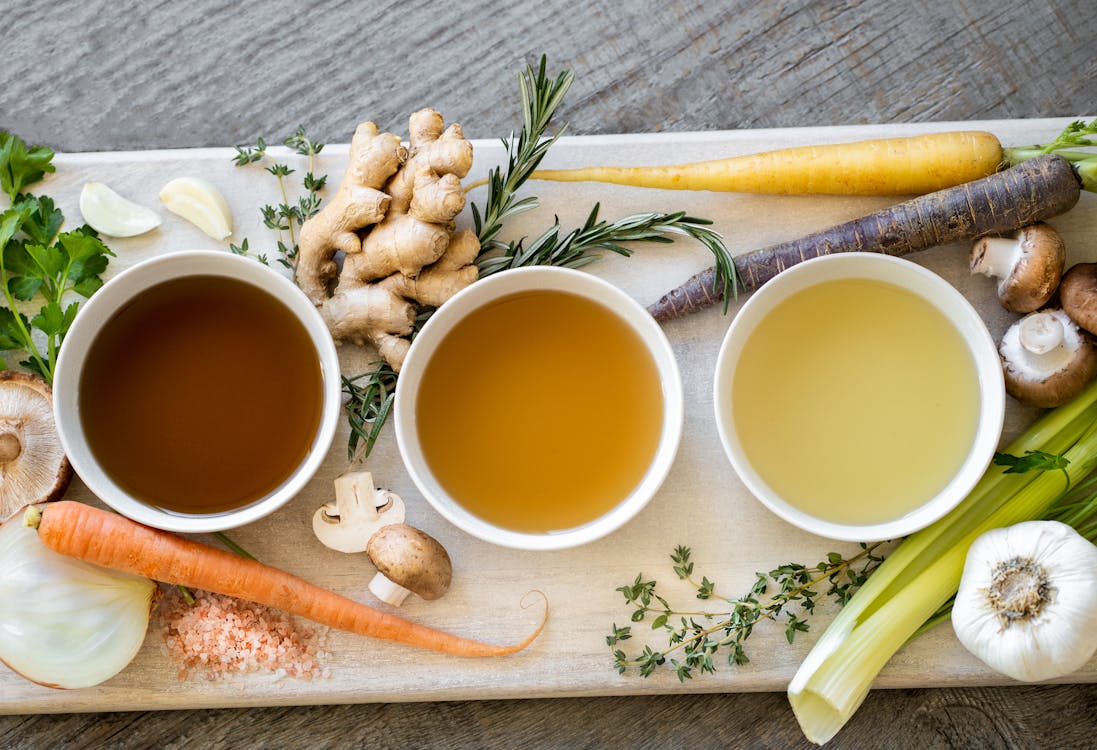 Bone broth is a great food to incorporate into your intermittent fasting routine. Rich in minerals and collagen, it can help reduce inflammation, improve digestion, and boost immunity. It's also a great source of electrolytes to keep you feeling energized during your fasts. Bone broth is also incredibly easy to make, so it's a great way to stay on track with your intermittent fasting.
2) Fermented foods
Fermented foods, such as kimchi, sauerkraut, and pickles, are full of probiotics that help with digestion and overall health. Eating these foods can help improve gut health and provide essential nutrients, vitamins, and minerals. They can also be a great snack during intermittent fasting as they provide satiation without being calorie-dense.
3) Coconut oil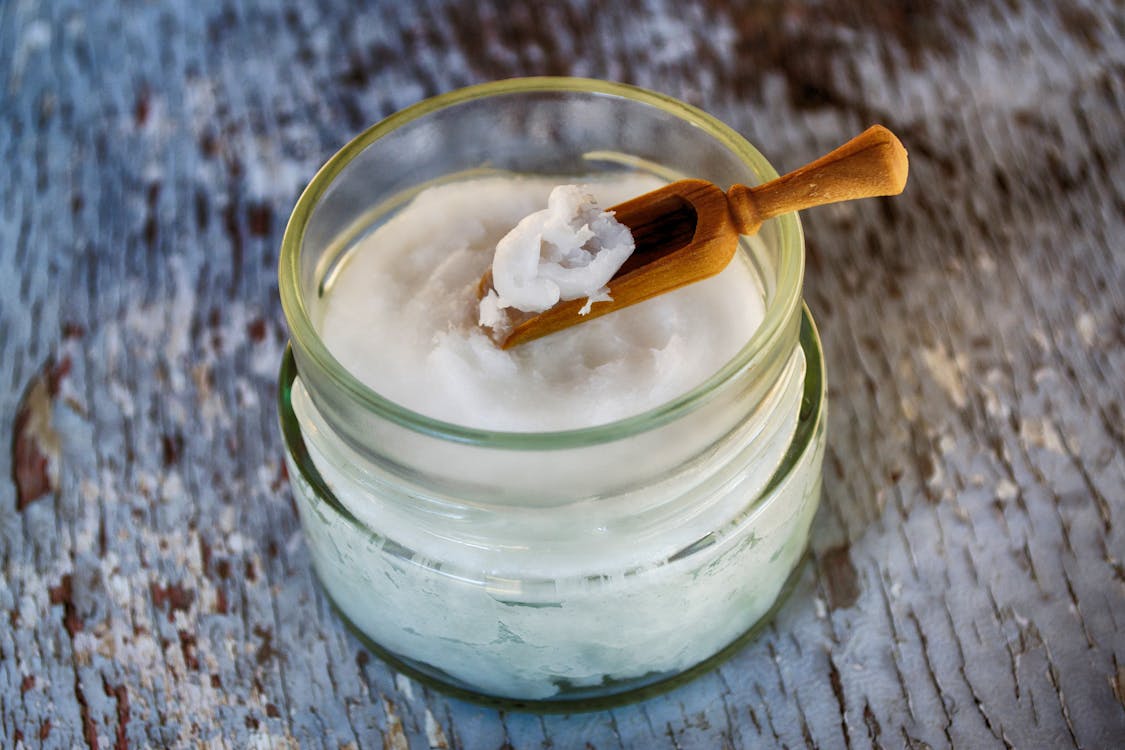 Coconut oil is a great choice for intermittent fasting. It contains medium-chain triglycerides, which are easily metabolized and can provide a steady source of energy without having to break your fast. Plus, it's high in healthy fats that can help keep you full. Adding a tablespoon of coconut oil to your coffee can help you make it through your fast!
4) Green tea
A great beverage to enjoy during intermittent fasting is green tea. Green tea contains a variety of antioxidants and is naturally low in calories. It can help suppress your appetite and provide a natural energy boost. Be sure to drink it unsweetened and without any cream or milk. Drinking green tea can help you make the most of intermittent fasting and reap its many benefits.
5) Avocados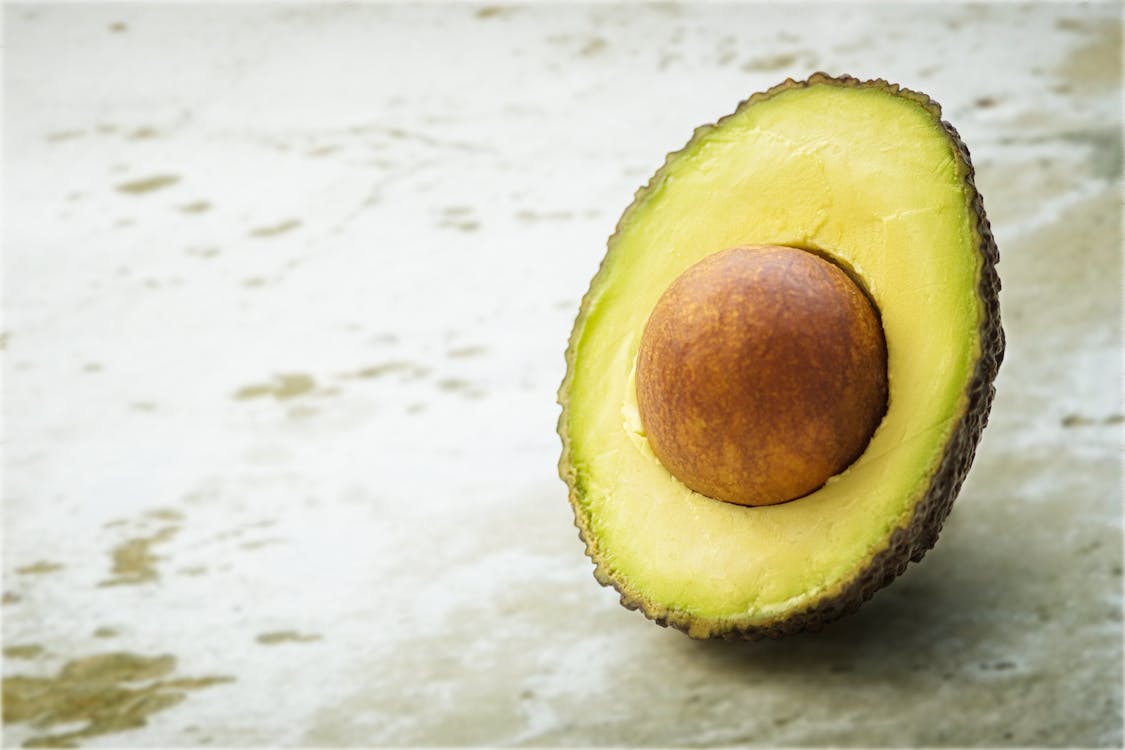 This superfood is packed with healthy fats, vitamins and minerals. Avocados are an excellent source of monounsaturated fat, which can help support intermittent fasting. They also contain dietary fiber, vitamin K, folate, and potassium. Adding some avocado to your meals can help you feel full for longer and provide essential nutrients.
6) Eggs
Eggs are a great choice when it comes to intermittent fasting. They are high in healthy fats, protein, and minerals, making them an ideal food for helping your body to remain energized during fasting periods. Eggs also contain vitamins A, D, E, and K, which can help to boost your metabolism and improve your overall health.
7) Salmon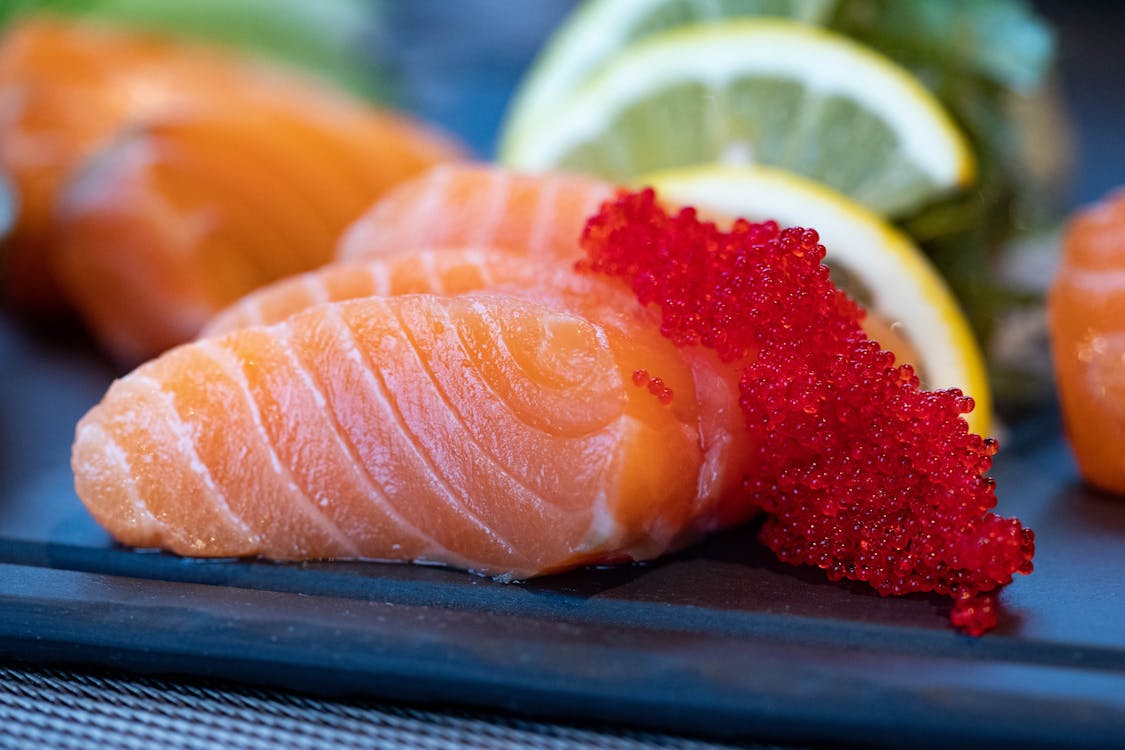 This fatty fish is a great source of omega-3 fatty acids, which are beneficial for overall health. Salmon is also low in calories and high in protein, making it a great food for intermittent fasting. Enjoy it grilled, steamed, or baked with herbs and spices for a delicious meal. Salmon also has an abundance of vitamins and minerals that can help with weight loss and better digestion.
8) Nuts and seeds
Nuts and seeds are a great source of healthy fats, fiber and protein. They are also rich in antioxidants and can help to regulate blood sugar levels. These nutrient-dense snacks can be enjoyed throughout the day when fasting. Enjoy them as a snack or incorporate them into meals and salads. Other options include almonds, cashews, chia seeds, pumpkin seeds and walnuts.
9) Olive oil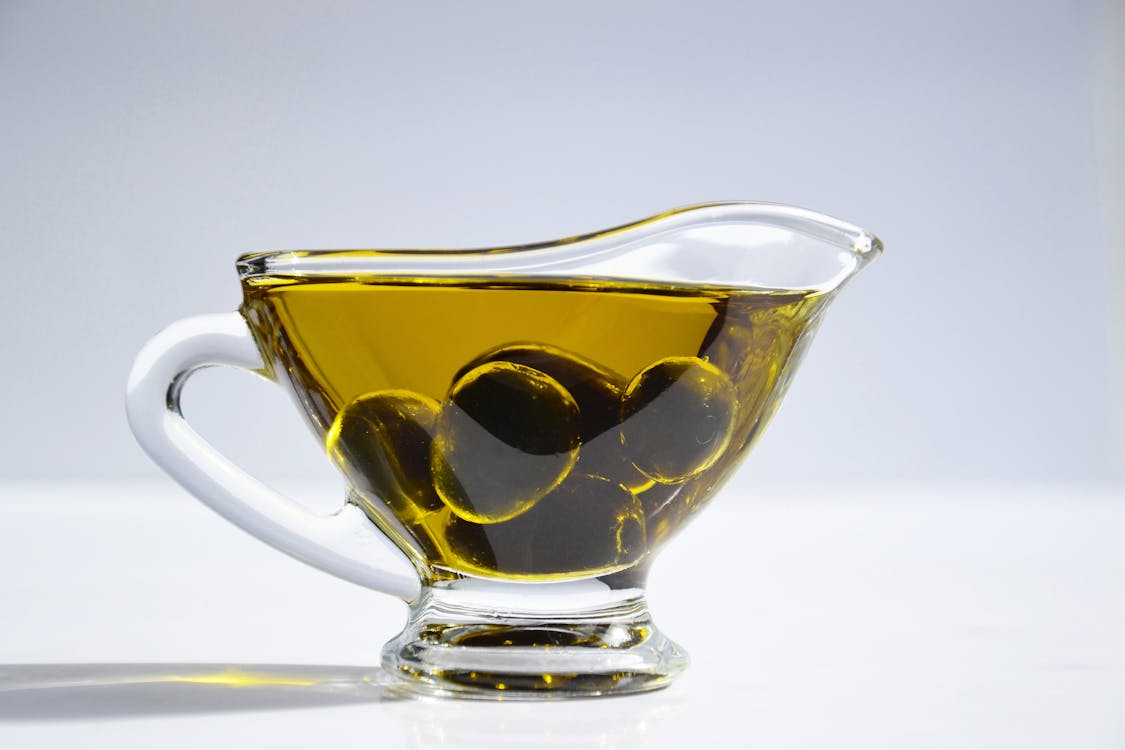 Olive oil is a great source of healthy fats that can help support weight loss and reduce inflammation. It's also a great addition to salads or cooked meals for a bit of extra flavor. Just be sure to stick to small amounts as it is high in calories. Other than that, it's a great choice for your diet. Plus, it is a good source of antioxidants that help protect your cells from damage.
10)Dark chocolate
Dark chocolate is a great way to satisfy sweet cravings while fasting. It is high in antioxidants and can help reduce inflammation. Look for dark chocolate with a cocoa content of at least 70%. Enjoy it in small portions for a healthy treat. Other healthy options include unsweetened cocoa powder, cacao nibs, and low sugar dark chocolate bars.