Many people have heard of the keto diet, but do you know the difference between ketosis and ketoacidosis? It's important to understand the difference as they are two completely different conditions. In this blog post, we'll be discussing the differences between ketosis and ketoacidosis. We'll cover what each is, the causes, symptoms, and treatments. By the end, you should have a better understanding of the difference between these two conditions.
What is ketosis?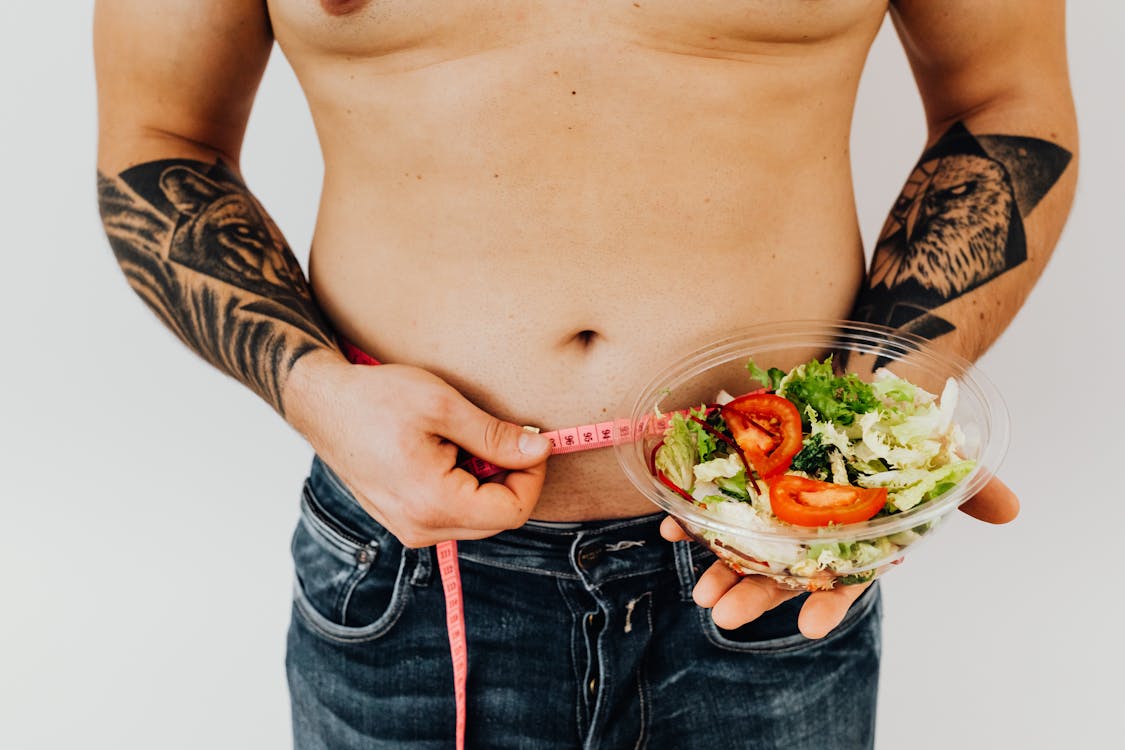 Ketosis is a metabolic state in which the body produces ketones as a source of energy. It occurs when there is an inadequate supply of glucose from carbohydrates, and the body uses fat stores instead. Ketosis can be induced through diet, exercise, and other lifestyle changes. While it is a natural process in the body, too much ketones can lead to ketoacidosis.
The difference between ketosis and ketoacidosis
Ketosis and ketoacidosis are two similar-sounding words, but they have very different meanings. Ketosis is a normal metabolic process that occurs when the body does not have enough glucose for energy and instead uses fat as an energy source. It can occur when you follow a very low-carb diet, such as the ketogenic diet. Ketoacidosis, on the other hand, is a dangerous condition where the body produces too many ketones and acid in the blood, causing it to become highly acidic.
Ketosis is a healthy state that happens when the body has a low supply of glucose and uses fat instead as its primary energy source. When this happens, your liver begins to break down fatty acids into ketones. Ketones are used by the body to fuel various metabolic processes and create energy. While ketosis can be beneficial for certain health conditions, it's important to remember that it should be monitored to ensure it stays within a healthy range.
Ketoacidosis, however, is an entirely different story. This dangerous condition is caused by excessive production of ketones and acid in the blood. This results in a highly acidic environment in the body that can be extremely dangerous and even lead to death if left untreated. It is most common in people with type 1 diabetes, but can also occur in people with type 2 diabetes or alcoholics who have been drinking heavily for a long period of time.
Symptoms of ketoacidosis include nausea, vomiting, abdominal pain, confusion, fatigue, difficulty breathing, and fruity-smelling breath. It's important to seek medical help immediately if any of these symptoms present themselves.
Ketosis and ketoacidosis may sound similar, but they are very different conditions and require different levels of medical attention. Knowing the difference between them can help you recognize if you're experiencing ketosis or ketoacidosis and receive the appropriate treatment.
Symptoms of ketoacidosis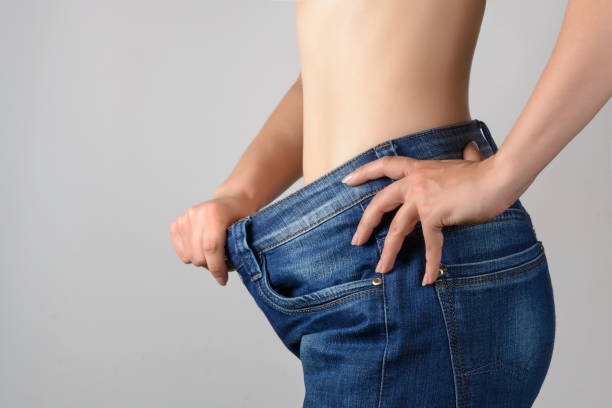 High blood sugar, nausea, vomiting, difficulty breathing, fruity-smelling breath, confusion, abdominal pain, and fatigue. If left untreated, it can lead to a coma or even death. However, these symptoms are indicative of a much more serious condition called diabetic ketoacidosis, and not of ketosis, which is a natural metabolic state.
Prevention of ketoacidosis
The best way to prevent ketoacidosis is to maintain healthy blood sugar levels. This includes eating a balanced diet, exercising regularly, and monitoring your blood sugar levels. Regular visits with your healthcare provider can help to ensure that any changes in your health are monitored and addressed. If you have diabetes, it's important to follow your doctor's instructions for managing your blood sugar levels and contact them if you notice any changes.
When to see a doctor
If you are on the ketogenic diet, it is important to monitor your ketone levels and stay informed about your body's metabolic processes. If you ever experience symptoms of ketoacidosis, such as nausea, vomiting, stomach pain, increased heart rate, breathing difficulties, or confusion, seek medical attention immediately. Additionally, if you have pre-existing health conditions that put you at a greater risk for developing ketoacidosis, it is important to consult with your doctor before starting any new diet or fitness regimen. It is also advisable to consult a healthcare professional if you plan on being on the ketogenic diet for an extended period of time, or if you are considering changing your diet or lifestyle drastically in order to get into ketosis. By monitoring your ketone levels and consulting with a doctor, you can ensure that you are safe and healthy while following the ketogenic diet.