Are you an athlete looking to take your performance to the next level? If so, then the keto diet may be just what you need. The keto diet is a low-carb, high-fat eating plan that can help athletes optimize their energy, reduce inflammation, and improve overall performance. In this blog post, we'll discuss the basics of the keto diet and how it can help your training. We'll also discuss the potential benefits and drawbacks of the diet and provide tips for getting started.
Understanding the Keto Diet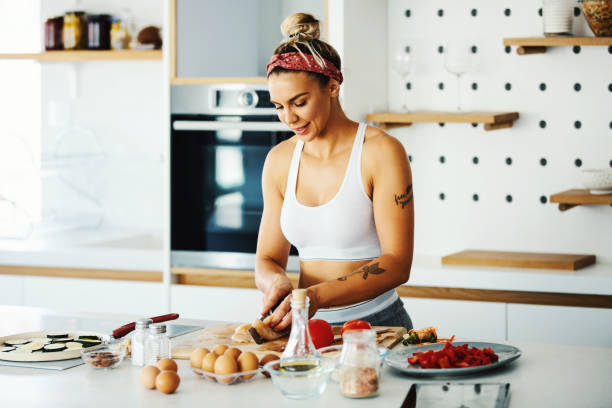 The keto diet, or ketogenic diet, is a low-carb, high-fat diet that has become increasingly popular among athletes and those looking to improve their health. This diet requires limiting carbohydrates and eating more fat and protein to put the body into a state of ketosis, where it is burning fat for energy rather than carbohydrates. While the idea of following a high-fat diet may seem counterintuitive for athletes, studies have found that it can provide a range of benefits.
When following a keto diet, people typically focus on consuming healthy sources of fat such as avocados, olive oil, nuts, and seeds. Protein sources include lean meats, fish, eggs, and dairy products. The main difference between the keto diet and other low-carb diets is the type of fat consumed. The keto diet focuses on consuming healthy fats while avoiding processed foods, sugar, and carbohydrates like bread and pasta.
The goal of the keto diet is to reduce your carbohydrate intake and put your body into a state of ketosis. When this happens, your body switches from using glucose for energy to using fat for energy. This process allows the body to burn more fat and can potentially lead to weight loss, improved energy levels, and better performance during physical activities.
The Science Behind Keto and Athletic Performance
The ketogenic diet is based on the idea of eating high-fat, low-carb foods to shift your body's metabolism into a state of ketosis. In this state, your body begins burning fat for energy instead of carbohydrates. This process has been found to have numerous benefits for athletes, including increased endurance and improved performance. Studies have also shown that following a keto diet can help athletes lose weight and increase lean muscle mass. Additionally, research suggests that a ketogenic diet may help improve metabolic health and reduce inflammation, both of which can benefit athletes.
What do the Studies Say?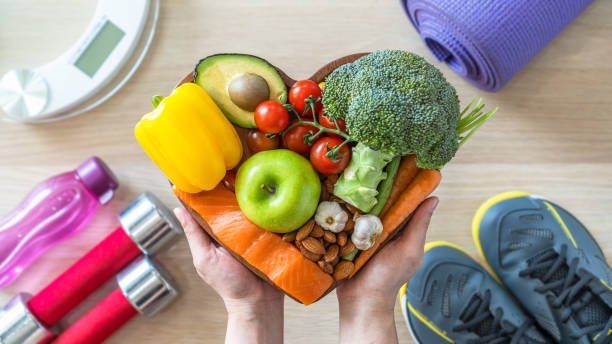 There have been several studies conducted on the effects of the keto diet on athletes and their performance. Generally, the studies suggest that a ketogenic diet can improve aerobic and anaerobic performance and power output. Additionally, athletes may experience improved endurance, body composition, and recovery times. However, further research is needed to fully understand the implications of a ketogenic diet for athletes.
Keto for Different Types of Athletes
The ketogenic diet can be beneficial for all athletes, regardless of their sport. Endurance athletes like runners, cyclists and swimmers may benefit from increased fat-burning abilities while strength and power athletes such as bodybuilders and powerlifters may gain more lean muscle mass. Depending on your sport, you may want to adjust the macros of your keto diet accordingly. For instance, endurance athletes may opt for a higher protein intake and strength athletes may focus on increasing their fat intake. It is important to talk to a professional nutritionist or dietitian to ensure that your keto diet meets your individual needs and goals.
Is Keto Right for You?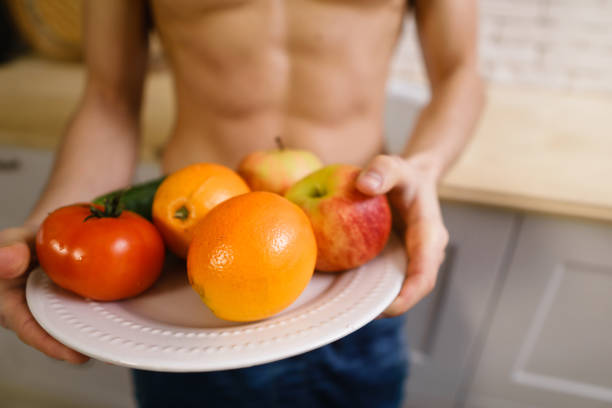 The keto diet can offer numerous benefits for athletes, from improved energy levels to enhanced muscle-building capabilities. However, it's important to consider if this type of diet is a good fit for you before jumping into it.
The keto diet requires a significant amount of discipline and commitment to keep your body in ketosis. You need to be mindful of your carb intake and carefully track your macronutrients. Furthermore, if you are an endurance athlete, it's important to remember that keto is not recommended as a long-term diet.
When considering the keto diet, it's also important to note that while it may work well for some athletes, it is not suitable for everyone. It's important to consult with a healthcare professional and have your blood glucose, cholesterol and liver function monitored regularly. If you have existing medical conditions such as diabetes or high cholesterol, the keto diet may not be right for you.
Ultimately, the keto diet can provide great performance benefits for athletes when done correctly, however it is not a one-size-fits-all solution. Before trying the keto diet, make sure to evaluate your goals and lifestyle to determine if it is the right choice for you.