Intermittent fasting has become one of the most popular diet trends of the past few years. It promises a multitude of health benefits, such as improved digestion, better weight management, and increased energy. But there are certain foods that you should avoid if you're doing intermittent fasting. In this blog post, we will discuss 10 of the most delicious but forbidden foods when it comes to this diet plan. Read on to learn more about what you can and cannot eat while intermittent fasting.
1) Breakfast cereals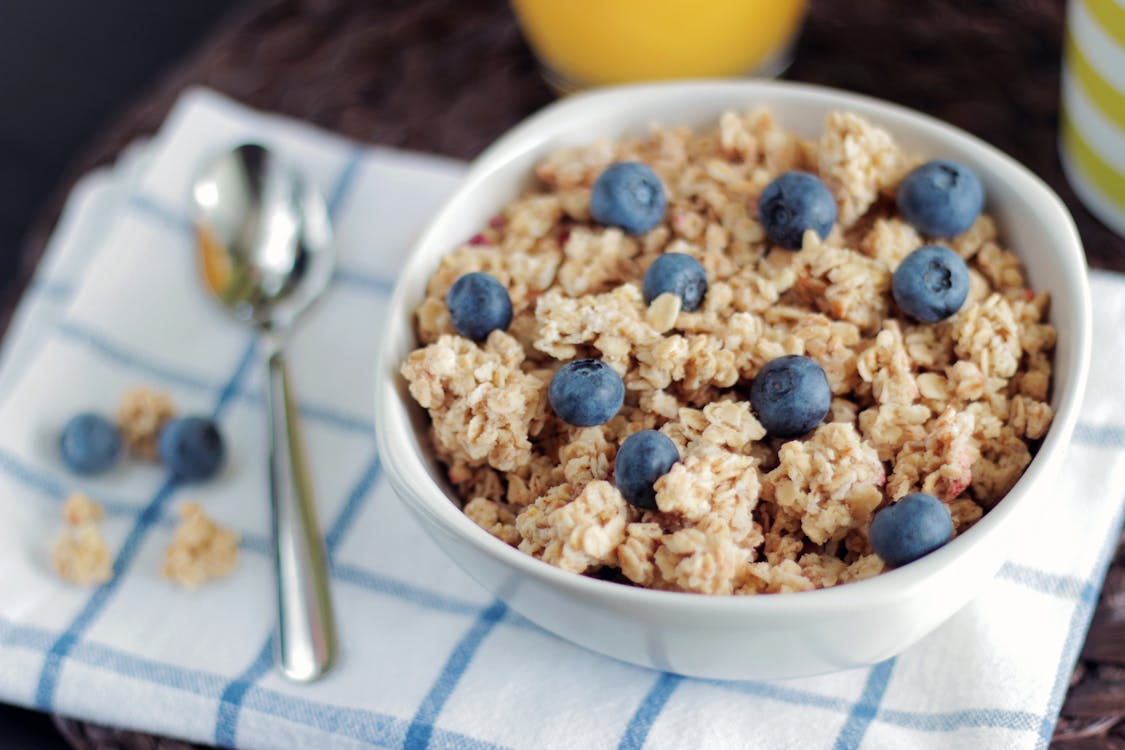 Breakfast cereals are a no-no when it comes to intermittent fasting. They are filled with carbohydrates, which can kick-start your body's metabolism and cause your body to stop burning fat. So if you want to get the most out of your intermittent fasting journey, avoid sugary cereals at all costs! Other breakfast favorites like waffles, pancakes and French toast should also be avoided.
2) Pancakes
Fluffy pancakes are a traditional breakfast item, but they're not a great choice for intermittent fasting. They contain carbs and sugar, so they'll break your fast and affect your blood sugar levels. Enjoy pancakes after your fasting window. If you must have a pancake-like food in the morning, try making healthier alternatives like protein pancakes or overnight oats that don't include sugar or refined flour.
3) Waffles
A breakfast favorite, waffles can be a tempting indulgence while intermittent fasting. However, they are off limits during this time as they contain too many calories and carbohydrates to fit into a fasting plan. White bread is another carbohydrate-rich food that should be avoided if following an intermittent fast diet. This bread is made with refined grains which make it low in fiber and essential nutrients. French fries have long been a favorite comfort food, but these fried potatoes don't have any place in an intermittent fasting meal plan. French fries are high in fat, sugar, sodium, and trans-fatty acids—all of which will interfere with your fasting window. Similarly, pasta should also be avoided since it is also a simple carb that will spike your blood sugar levels when eaten during a fasted state.
4) French toast
A breakfast staple, french toast can be tempting when you're intermittent fasting, but unfortunately it's off limits. Rich in carbs, this dish should be avoided during your fasting window. Pastries, cakes and donuts should also be avoided. These treats are loaded with added sugars and refined carbs that will make it difficult for you to stay in a fasted state. Fried food like French fries and chicken nuggets are high in fat and calories – two things you definitely don't want when intermittent fasting. High-sodium foods like chips, pretzels, crackers and other snack foods can dehydrate you and make it difficult to maintain a fasted state as well. It's also important to avoid sugary beverages like soda or energy drinks since they'll break your fast. Alcoholic beverages should also be avoided while intermittent fasting since they contain sugar and calories that could interfere with the process of breaking down fat for energy. If you do indulge in alcohol, wait until after your fasted window is over. Lastly, processed foods such as frozen meals or anything packaged with preservatives and artificial ingredients should be limited or completely eliminated from your diet.
5) Omelets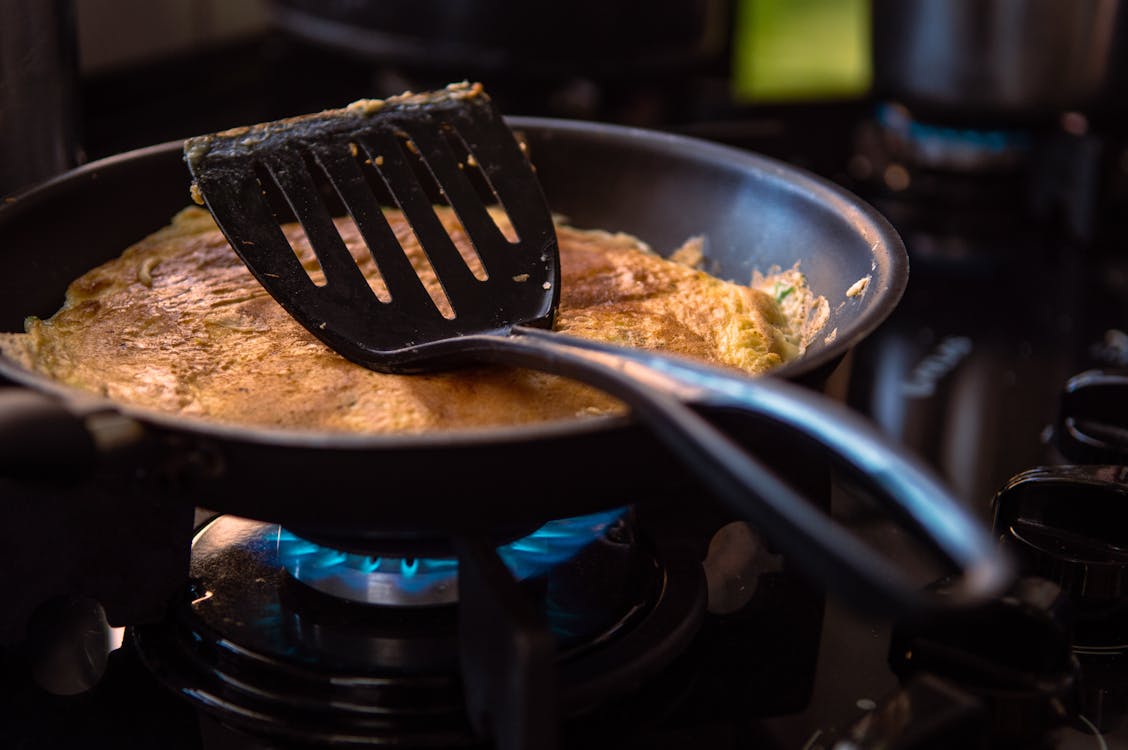 These fluffy egg dishes are a classic breakfast staple, but unfortunately you can't eat them while doing Intermittent Fasting. Omelets are packed with protein and vegetables, but you have to wait until your eating window to enjoy this delicious treat. Unfortunately, omelets are off the table until your fasting window is over.
6) Eggs Benedict
A classic breakfast dish, Eggs Benedict consists of poached eggs and ham on an English muffin topped with hollandaise sauce. Not recommended for Intermittent Fasting. Not recommended as it is high in fat and calories. So, unfortunately, Eggs Benedict is a no-go for IF. But fear not, there are still plenty of tasty breakfast options available to those who are fasting!
7) Breakfast burrito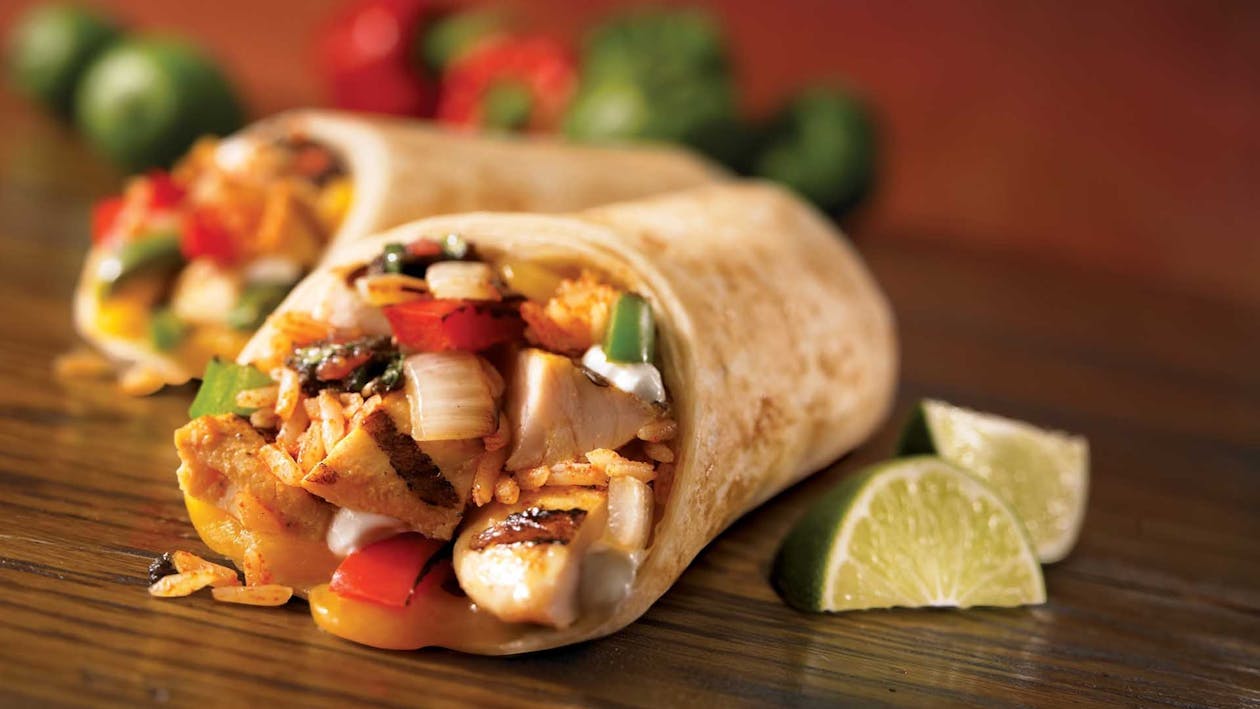 A breakfast burrito is a hearty, yet unhealthy, way to start the day. It's filled with unhealthy ingredients such as processed meats, cheese, and high-fat sauces. While it may be tempting to have one when fasting, it's best avoided. After all, if your goal is to lose weight and keep it off, it's best to avoid any food that's high in calories, fat, and sugar.
8) Bagel with cream cheese
A bagel and cream cheese is a classic breakfast option, but it's not allowed during intermittent fasting. The high-carbohydrate content of the bagel will make it difficult to stick to your fasting goals. Plus, the added calories from the cream cheese may take away from the fasting benefits. You'll have to resist the temptation and find a different breakfast option.
9) Croissant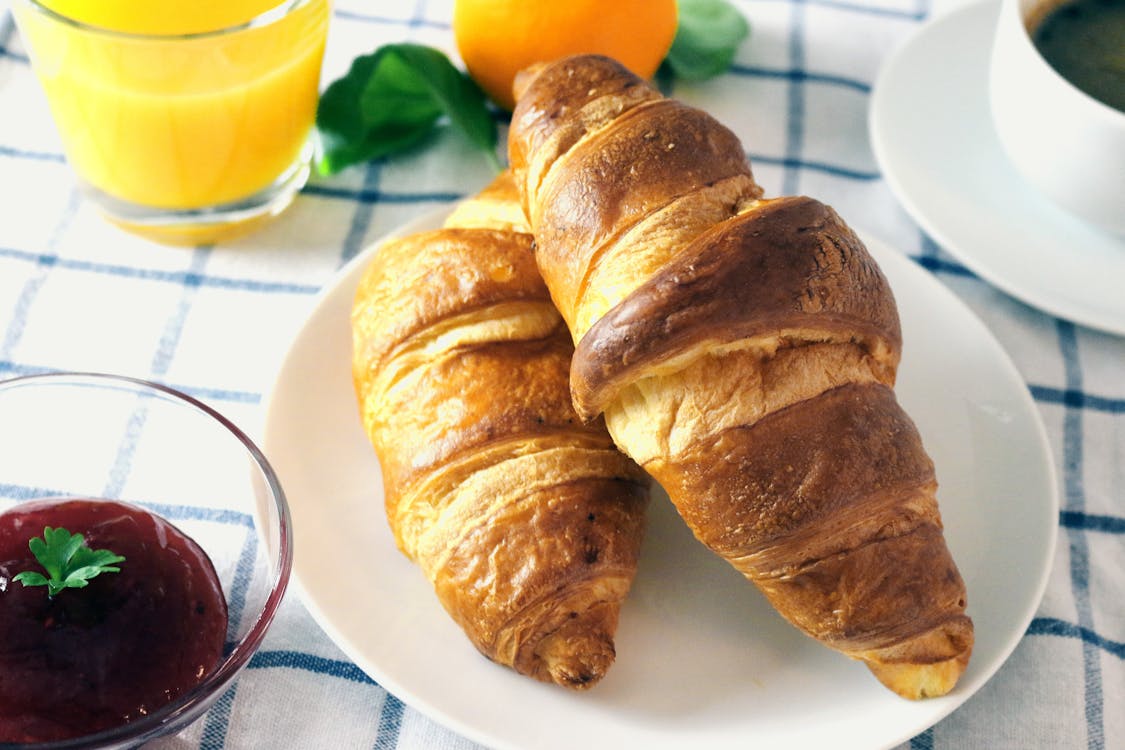 A croissant is a buttery, flaky pastry made from puff pastry dough. Sadly, this delicious breakfast staple is off limits while intermittent fasting. Even though a croissant might not have a high amount of calories, it will still break your fast. So, if you're following an intermittent fasting diet, best to stay away from the croissants!
10) Danish
This pastry is a breakfast staple for many. But, when it comes to intermittent fasting, it's best to skip the Danish. The sugar content and unhealthy fats make it an unfriendly option. Instead, try to opt for healthier, lower-calorie snacks like fruit or nuts. But, it's best to avoid Danish altogether. This breakfast pastry isn't conducive to intermittent fasting.